!– Google Tag Manager –> <!– End Google Tag Manager –>
GRAPHENE DIGITAL MARKETING
Get More Clients - Grow your Business
Stop Worrying about Marketing
Web Design and Digital Marketing Solutions Powered by AI
What they are saying...
"It is always a pleasure to work with Graphene. They are creative and enthusiastic, and they consistently provide high-quality service. I would happily recommend them to anyone who needs help with their web design project."

"We are thrilled with our new website! Richard guided us through the process of site layout and content creation with great patience and humour, put it altogether for us and made it look both fabulous and professional."
Kate Gyngell

Soul Healing Studio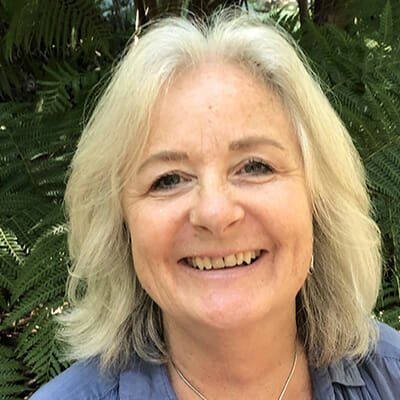 "Excellent design, maximising search engine optimisation and suggesting features which have made my website more client friendly, giving increased lead generation. Absolutely recommended - a welcome partnership to my business."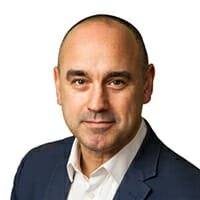 "Our online sales needed to grow significantly to avoid the worst. That's where Graphene Digital came in.

Within 3 weeks we had the results that we needed, online sales exceeded our expectations"
Chris Prince

Cove Collection Pty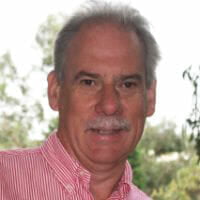 <!– Google Tag Manager (noscript) –> <!– End Google Tag Manager (noscript) –>