It all starts with marketing strategy. You can have the best product in the world, but if you don't know how to sell it, then your business won't last long. Marketing Strategy is what separates a successful company from an unsuccessful one. We will discuss four steps that you need to take when developing your marketing strategy: analysing your competition, defining goals and objectives, creating a plan of attack and monitoring results.
As marketers, we're all taught about the four Ps - product, price, place and promotion. The problem with these four Ps is that they're all short-term. They can be effective in the very beginning, but not so much after your business has been established and you need to keep growing it.
What are the 4 C's?
That's where the 4Cs of Marketing come in. These four Cs are: communication, customers, cost and convenience. A marketing strategy built on the foundation of these four elements will help you grow your business and stay ahead of the game in this ever-changing environment.
The 4P's focus on short-term gains while the four C's focus on long-term success.
1. Customer Wants and Needs
The first C in this marketing mix is the customer's wants and needs. When it comes to products, focus on filling a void in their life instead of focusing solely on your product!
Understand what problem they have and how your product can help them. Your solving problems not selling products!
This is important because you will be able to create a marketing strategy that resonates with your customer base. They will not feel sold to (nobody likes to be sold to) so give them a reason for buying your product.
You need to understand your market through the eyes of the consumer, do they want to buy online, do they prefer shopping at a physical retail store? Do they only buy during seasonal sales? Understanding every detail of what consumers expect is key to attracting and serving your customers.
2. Cost
The second C in our 4 is Cost, we're not talking about the Cost of Goods Sold (what it actually costs businesses to make the finished product or to deliver the service). We're talking about the Cost to the customer.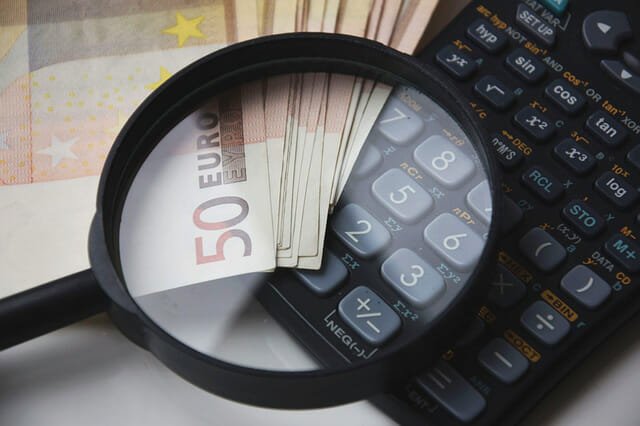 The Cost to the customer includes the purchase price but can also include shipping, installation, and maintenance costs. The Cost can also include the time it takes to buy a product in person or any other service that isn't included with your purchase price!
3. Convenience
Our next C is Convenience, this is similar to "Place" in the 4P's marketing strategy. If you recall, "Place" refers to where you have your customers purchase the product from.
Convenience, in our marketing mix, refers to how easy it is for the customer to buy and use a service or product, this includes delivery times, installation instructions and availability of products.
There are many factors that go into convenience such as: shipping time, cost, order limits on certain items, etc
So consider all of the factors, and make sure your customer experience is convenient for them.
4. Communication
We have a final C in our 4C's of this marketing strategy, it's Communication.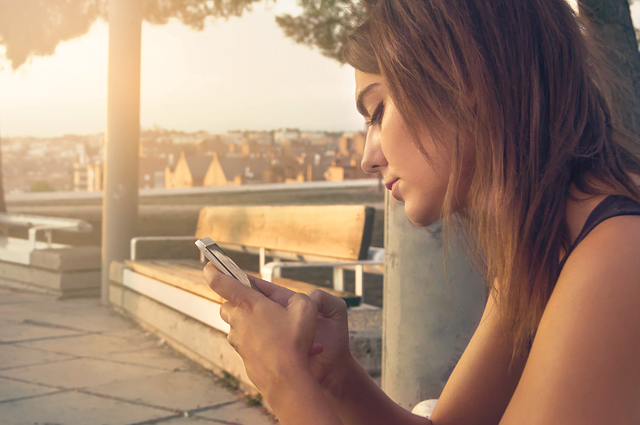 Communication is a foundation for any good marketing strategy. It's like the 4th P (which was promotion) but for the 4C's strategy, it's very different.
When we think of promoting a product or service, we think of marketing strategies to persuade or to steer them to buy. Promotion can be seen as a form of manipulation and because of this is usually ineffective.
Communication, being much more customer focused, is about giving customers the information they need to make a decision, and allowing them to sell themselves on your product or service.
Effective communication comes from a dialogue, a two way conversation allowing you and your customer to find out what they need. You find out what their problems are (and can explain how your product/service can work for them), you can understand the consumer expectations, and they get to ask all the questions and to let you know what doubts they have.
Social media, Facebook for example, is a great tool for this type of conversation.
But when it comes to communication, this refers to the relationship your business has with its customers. It's not about what you can sell them, but how they feel after purchasing from you and interacting with your business. Communication is also a powerful tool for customer loyalty and trust too! You need to ensure customer satisfaction at every step of their journey with your brand.
Your marketing communications plan should include: advertising, social media networks like Facebook, Twitter, Instagram etc., blog posts on your website, great images, etc
Applying the 4 C's
The 4C's marketing strategy is extremely valuable to any business. Taking a customer centred approach, from product/service creation all the way through to delivery and beyond to customer service will benefit the client and you.
Focus on the customer experience and understanding what they want. Make sure each touch point with your company is valuable for them. This will help you build a loyal customer base that may refer other potential consumers to you in the future. It also helps to give people more than one reason why they should purchase from you instead of someone else.
About Graphene Digital Marketing
Graphene Digital is a digital marketing agency that specialises in providing results-driven, long-term solutions to its clients. We take your business beyond the basics and provide you with our expertise so that you can focus on what matters most: running your company!
It all starts with your marketing strategy.
Recommended read: Marketing for Software Development Companies