Web Design Hemel Hempstead
By
Richard Roscoe
on
May 5th, 2021
Hemel Hempstead is a thriving and bustling town, it has many local businesses from high street, home based and office based. Web Design Hemel Hempstead: Graphene Digital Marketing works with many companies in Hemel Hempstead and provides web design and marketing services for growing businesses.
The websites that we design and develop use a client centric based approach. What does that mean? Well, we put your client at the heart of your website. We spend time with you understanding your ideal clients, what motivates them, what problems they have and how you solve those problems for them.
It takes time to think deeply about who your ideal client is, what their problems are that you solve and how they interact with the world. Once we know who we want to reach, then it all just falls into place. That's why our website design process starts with research, one-on-one consultations for an in person or virtual meeting and going through a questionnaire so we can get really intimate with your business needs.
Using the detailed knowledge of your clients needs, we carefully craft a website that positions your products/services as the solution to their problems.
Sometimes it feels like the world of marketing is out to baffle you. But we've got your back! Developing a website that speaks to customers about what you can offer them, through an informed understanding of their needs, is not as difficult as it sounds.
Web Design Hemel Hempstead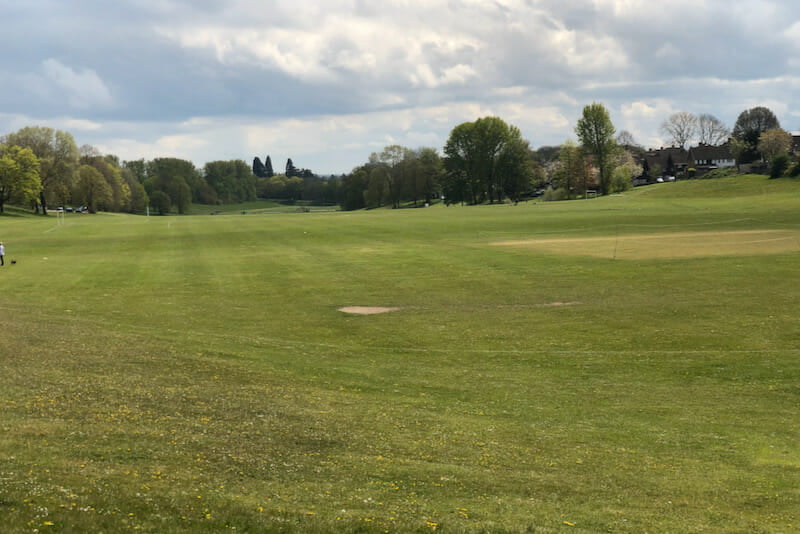 Our team, here at Graphene Digital Marketing have worked with many Hemel Hempstead businesses, shops, small companies, etc, creating websites and delivering other marketing services. Web design Hemel Hempstead is a core offering but we also supply many other marketing services from Marketing Strategy and Planning through to email marketing, funnel building, search engine optimisation, branding, etc
What should I look for in a new website?
Responsive website design
Having a website is great, but you need to make sure that it's mobile-friendly. What does this mean? If you have ever tried to use a website on your mobile phone or tablet, then you know how frustrating it can be when the site doesn't load correctly or images are distorted.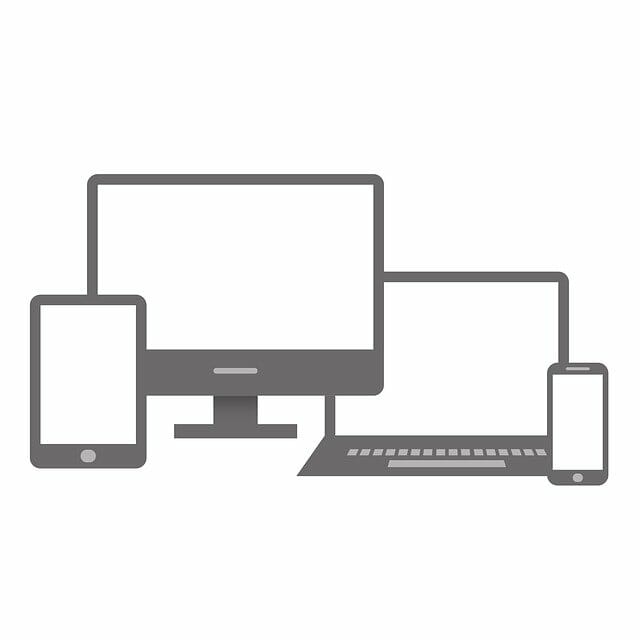 A responsive website design ensures that no matter what device visitors access your site from - they'll see your content in an easy-to-read format and with minimal issues. (Our Web Design Hemel Hempstead delivers responsive designs).
A responsive website is a one that automatically adjusts to different screen sizes.
Website Loading Speed
Website loading speed is important for two reasons. First, it is essential to your users experience on your website; nobody wants to be forced to wait and wait and wait when they click a link or search result! Second, the faster your page loads, the better you will rank in Google's search results. When you have super fast pages loaded with minimal resources required, that helps boost SEO rankings. We have a service that can help your company achieve very fast page loading speeds. If you are interested, please get in touch.
A Blog
Most service based and product based businesses can utilise a blog to inform their customers about their offerings. Blog development is straightforward and doesn't require a huge budget. It requires planning and time. Planning a comprehensive list of blog articles that explain your line of business, that review your products vs the competition etc and time to create those articles.
Just part of your marketing toolkit
Remember that your website is a central part of your marketing toolkit, but it won't do anything on its own. You still need to use it along with email marketing, content marketing, SEO, a sales funnel, a lead generation funnel etc
If you're looking for Web Design Hemel Hempstead we are here to help!