!– Google Tag Manager –> <!– End Google Tag Manager –>
Graphene Digital Marketing

Running a Business
Is Tough
We'll take the guesswork out of digital marketing
so your business can grow
Schedule a Call

Stop wasting money on Marketing that Doesn't work

We know how it feels to spend money on beautiful websites that don't bring you the clients and sales that you expected

It doesn't have to be this way
You deserve a Website that Works. A Marketing System that brings leads that turn into customers, so that you can stop worrying and spend your time making customers happy
Our Leadership
Richard Roscoe
Founder, Digital Marketer
Richard Roscoe is a visionary entrepreneur and experienced Digital Marketer. With a solid foundation in software development spanning over 15 years, he made a bold decision to embark on new challenges in the world of business ownership.

Drawing upon his technical and managerial background, Richard transitioned into Digital Marketing in 2014. This shift proved to be a natural fit, particularly as the industry continues to witness the rise of Artificial Intelligence (AI) and its significant impact.

As the Founder of Graphene Digital, Richard remains actively involved in all aspects of the business. From overseeing project management to writing compelling content for the blog, he brings a well-rounded skill set and a deep understanding of both technology and marketing to the table.

Stuart O'Neil
Lead Creative Designer
Stuart O'Neil is a highly skilled Lead Creative Designer with a passion for crafting visually captivating and engaging designs. With extensive experience in the design industry, he has successfully led teams and guided projects to create stunning visual experiences for various businesses and brands.As the Lead Creative Designer, Stuart brings his artistic expertise and keen eye for detail to develop innovative design strategies.

Stuart is known for his ability to blend aesthetics with functionality, creating designs that not only impress but also deliver results.

Stuart's extensive design background, combined with his proficiency in industry-leading design tools, enables him to push the boundaries of creativity. He stays updated with the latest design trends, ensuring his team remains at the forefront of innovative design practices.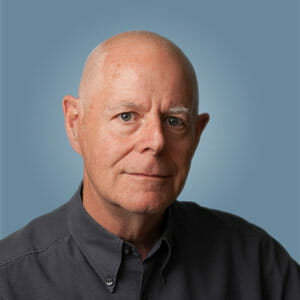 Olivia Anderson
Lead SEO/Content Specialist

With 17 years of experience in the digital marketing industry, she has successfully led teams and guided businesses in improving their search engine rankings and enhancing their content strategy.

As a team lead, Olivia brings her expertise in search engine algorithms and industry best practices to devise and execute tailored strategies that maximise visibility and boost conversion rates.

In her role, Olivia oversees a team of skilled SEO and content professionals, ensuring their seamless collaboration and empowering them to deliver exceptional results.
Trusted by Tons of Businesses

We work with Tons of Businesses just like Yours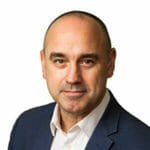 "Fantastic service, top class result!

I had little web awareness prior to working with Graphene Digital, so was wary about the whole process. Richard was exceptionally helpful in preparing the design timeline, especially regarding my wishes to make my website have the right look and feel."
Lee Payton

Business Owner

LP Counselling and Psychotherapy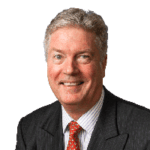 "A truly professional service.Richard clearly has a deep understanding and knowledge of technology and, even more importantly, how it can be put to best practical use in the real world."
Julian Gyngell

Managing Partner

Kepdowrie Chambers

"We needed a company to help us develop our marketing strategies and to grow revenue and profitability through online sales. We were reliant on retail customers, but with COVID-19 that revenue stream collapsed.

Our online sales needed to grow significantly to avoid the worst. That's where Graphene Digital came in.

Within 3 weeks we had the results that we needed, online sales were exceeded our expectations."
Christopher Prince

Cheif Marketing Officer

Cove Collection Pty

100's of happy clients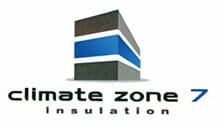 Digital Marketer Certifications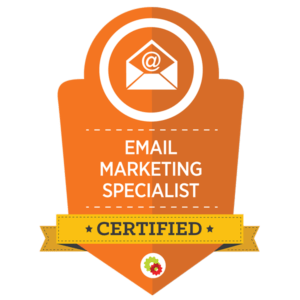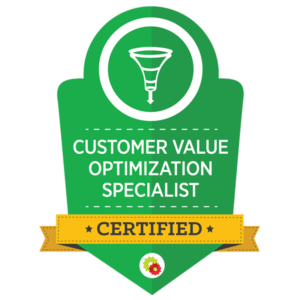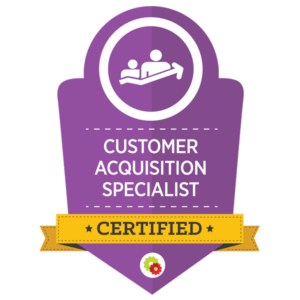 Whitelist emails we send you
<!– Google Tag Manager (noscript) –> <!– End Google Tag Manager (noscript) –>