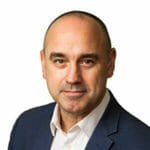 "Fantastic service, top class result!

I had little web awareness prior to working with Graphene Digital, so was wary about the whole process. Richard was exceptionally helpful in preparing the design timeline, especially regarding my wishes to make my website have the right look and feel."
Lee Payton

Business Owner

LP Counselling and Psychotherapy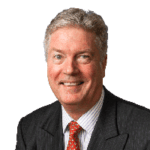 "A truly professional service. Richard clearly has a deep understanding and knowledge of technology and, even more importantly, how it can be put to best practical use in the real world."
Julian Gyngell

Managing Partner

Kepdowrie Chambers

"We needed a company to help us develop our marketing strategies and to grow revenue and profitability through online sales. We were reliant on retail customers, but with COVID-19 that revenue stream collapsed.

Our online sales needed to grow significantly to avoid the worst. That's where Graphene Digital came in.

Within 3 weeks we had the results that we needed, online sales were exceeded our expectations."
Christopher Prince

Cheif Marketing Officer

Cove Collection Pty