Berkhamsted Town
By
Richard Roscoe
on
October 30th, 2021
Berkhamsted town in the south of England (Hertfordshire) that has been inhabited for around 10,000 years. It was originally a small Anglo-Saxon settlement but now enjoys some popularity as an upmarket commuter town.
It has been part of England for centuries but its story actually goes back much further than that to when it was occupied by the Romans thousands of years ago. In fact, they are responsible for establishing the town as an important settlement and developing public facilities like roads and sewers here. The first mention ever made of Berkhamsted is on a map created during Roman times which shows that at least 500 people lived there at this time.
Historical Facts about Berkhamsted Town
Here are a few historical facts about the town:
Berko was founded in the 8th century. At that time, it was a small settlement of about 100 people and later became an important trading centre.
Berkhamsted Castle was built by William the Conqueror in 1068 and served as one of his residences for over 20 years 
During the English civil war, Sir John Boys captured the castle from Parliamentary forces in 1644 and held it until he surrendered it to Oliver Cromwell's army on 2nd September 1645
The first mention of Berkhamsted was in 705AD, when King Ine of Wessex gifted land to his minister Beorhtsige
The first recorded mention of cricket being played in Berkhamsted came from 1611
Berkhamsted Life
The town has a wealth of local businesses, you'll find GDM, a Berkhamsted Marketing Agency, offering website design to local business owners.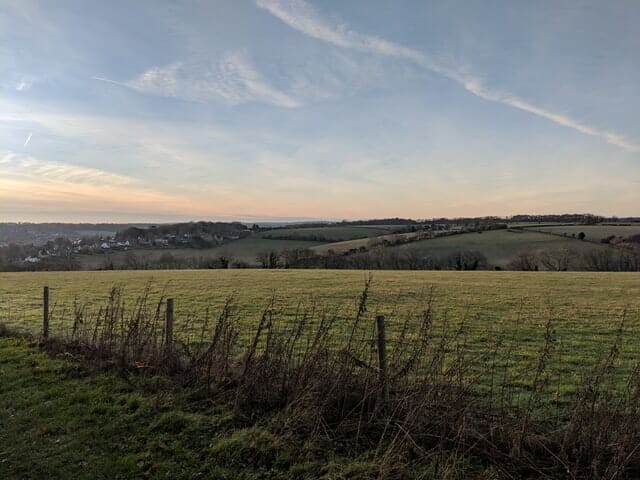 I adore living in Berko. I love the pretty houses and lush green trees that are everywhere. The people here are friendly, as well as helpful when it comes to providing information about things to do around town. There are lots of things to do around here (like Yoga and Pilates, cycling, hiking, etc). The town is full of tourist attractions, and we also have a great range of places to eat and drink.
Berkhamsted Countryside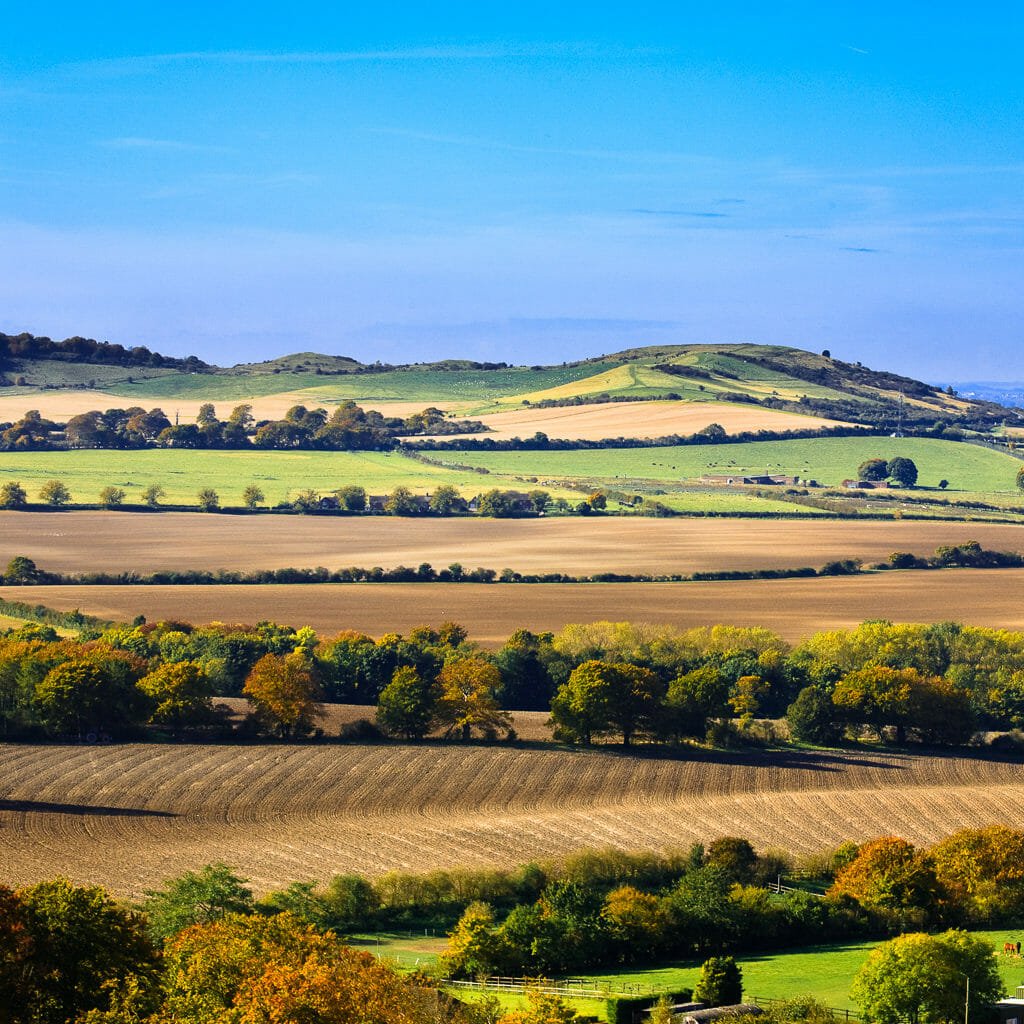 Its is a lovely town and the perfect place to go for walks. Whether you'd like to stroll through the countryside or just take in the sights, there are plenty of options for walking routes.
One of my favourite places to go walking is around the Ashridge Estate which is owned by the National Trust and includes the Ivinghoe Beacon area. It's stunning scenery, here's a wintry photograph of the area: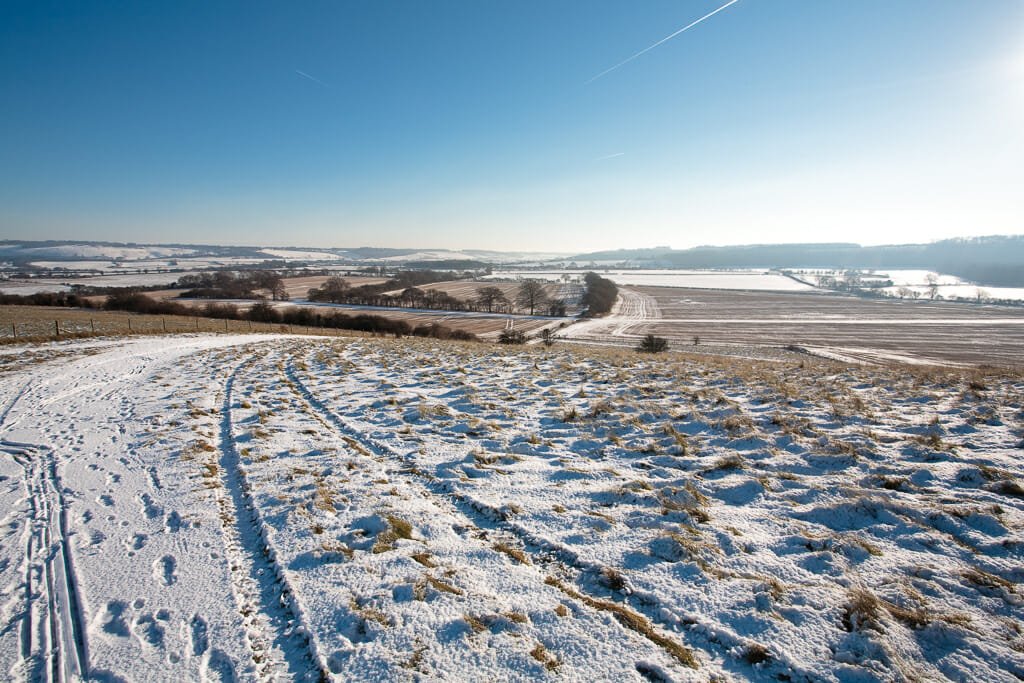 Springtime around Berkhamsted is truly beautiful as everything comes back to life after the winter. There are lots of local wooded areas that come alive with bluebells. Here's a photograph taken at Docky wood, it was once easily accessible, but since it became well known, it's fenced off and the National Trust try to control the number of visitors in order to preserve the natural splendour of the area.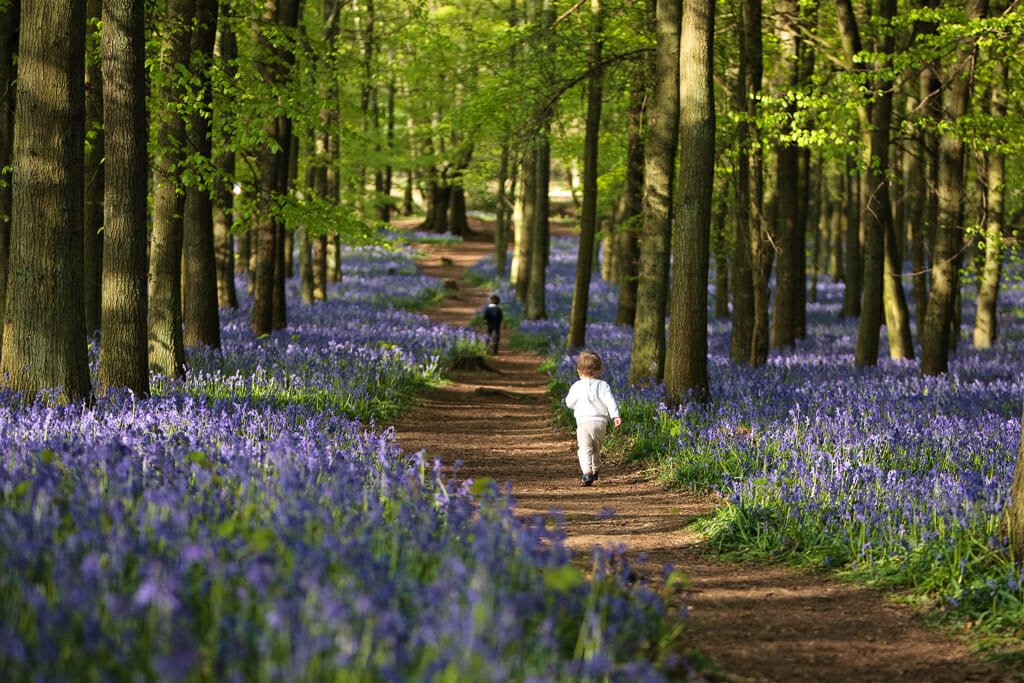 Berkhamsted Restaurants
Berkhamsted Town is home to a number of great restaurants. I recommend the Highwayman because it has an amazing menu, good customer service and a nice atmosphere. The Highwayman is also a great venue to visit if you want a great pint of ale, it usually stocks a great selection of real ale including local beers from the Tring Brewery - don't miss out the the excellent Side Pocket for a Toad Ale, it's a very easy to drink session ale.